Kids English in Nature!
AUGUST 2022 | Location: Nidda-Stornfels
Come, play outside and get better at English!
Draußen spielen und nebenbei Deine Englischkenntnisse verbessern!
nature-kids
entdecke deine versteckten Talente!
Du kannst Englisch auch draußen lernen, ohne kursbücher und ohne vokablen pauken!
Kostenlose Beratung per Telefon oder Zoom, Mo-Fr nach Vereinbarung.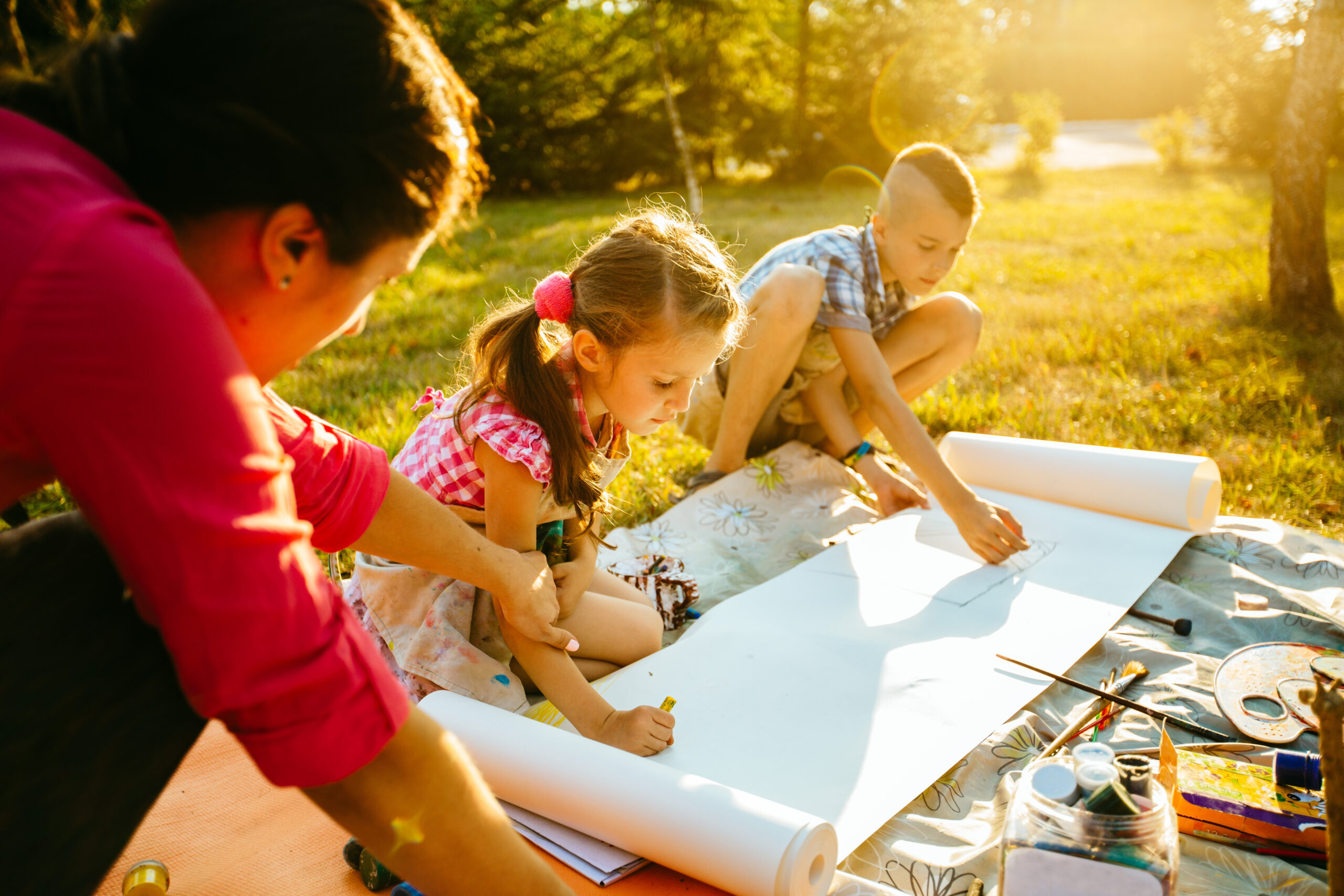 Arts & Crafts
Wildlife Watch
Games & Fun
Outdoor Skills
Experiments
Food & Garden
Sign up here for a day of Coyote Camp!
Hier anmelden!
Probiere mal, einen Tag Kids-Camp aus!
Anmeldung ist erst nach Bestätigung und Zahlungseingang verbindlich
Hi, my name's Christine!
>> Read this text in English <<
Ich bin hier, um Ihrem Kind zu helfen, mehr Selbstvertrauen in der englischen Sprache zu gewinnen, gleichzeitig draußen zu spielen und mehr über die Natur und Nachhaltigkeit zu lernen – auf spielerische Art und Weise!
Ursprünglich komme ich aus Boston, USA, und lebe seit 2004 in Deutschland. Seit Anfang 2020 mit meinem Mann in Nidda-Stornfels (Hessen).
Seit 20 Jahren bringe ich anderen Menschen die Natur und die englische Sprache bei. Ich bin gelernte Biologin, erfahrene Natur- und Umweltpädagogin sowie Englischtrainerin. Ich bin auch Mutter von drei fast erwachsenen, mehrsprachigen Kindern und liebe es, draußen zu sein. Natur und Nachhaltigkeit sind die Kernthemen aller meiner Kursangebote.
Ich weiß genau, wie es ist, eine Fremdsprache beherrschen zu wollen. Zusätzlich zu meiner persönlichen Erfahrung mit Fremdsprachen (Spanisch und Deutsch) habe ich Sprachentwicklung studiert und unterrichte Englisch nach dem so genannten CLIL-Ansatz – dem wirkungsvollsten Ansatz zum Erlernen von Sprachen, den die Menschheit kennt.
English in Nature wurde für Menschen jeden Alters entwickelt, die die Natur lieben und ihre Englischkenntnisse anwenden und verbessern möchten.
Ich freue mich darauf, Dich kennenzulernen und gemeinsam mit Dir die Wunder der Natur zu entdecken und Dir dabei zu helfen, Dein Englisch zu verbessern!
Möchtest Du mehr über mich erfahren?
Frau Taylor hat neben ihrer empathischen Art, den Kontakt zu den Kindern herzustellen, die Fähigkeit ihre eigene Begeisterung zu den vielfältigen Themen rund um die Natur weiterzugeben. Sie beherrscht ein breites Repertoire an Methoden, die sie je nach Gruppensituation und Alter auswählt und bietet so den Teilnehmer*innen ihrer Kurse ein besonderes Naturerlebnis. Durch ihre langjährige Erfahrung als Gruppenleiterin führt sie souverän durch ihre Veranstaltungen und schafft es, auch komplexe biologische Sachverhalte unterhaltsam, spannend und verständlich zu vermitteln..
Scarlett Umlauf
Bildung & Vermittlung, Bioversum, Darmstadt
Have a different question?
Please contact us!
Bei sonstigen Fragen schreiben Sie (die Eltern) uns einfach eine Mail.
Email
info(at)english-in-nature.com
Address
Am Höhenblick 41A
63667 Nidda-Stornfels
In addition to her empathic way of interacting, Ms. Taylor has the ability to pass on her own enthusiasm for the diverse topics related to nature. She masters a wide repertoire of methods, which she selects according to the group situation and age, and thus offers the participants of her courses a special experience of nature. Due to her many years of experience as a group leader, she leads her events with confidence and manages to convey even complex biological facts in an entertaining, exciting and understandable way.
Scarlett Umlauf
Pedagogial Director, Bioversum, Darmstadt
Hi, I'm Christine!
I'm here to help your child become more confident speaking English while playing outdoors and learning more about nature and sustainability–the fun way!
Originally from Boston, USA, I've been living in Germany since 2004–now, since early 2020, in Nidda-Stornfels (Hessen).
I've been teaching Nature and English for 20 years. I'm a trained biologist, an experienced nature/environmental educator and English language trainer. I'm also mother of three nearly grown-up, multi-lingual children and I love being outdoors. Nature and sustainability are the core topics of all of my course offers.
I really know what it's like to struggle with mastering a foreign language. In addition to my own personal experience (learning Spanish and German), I studied language development and have been teaching English using the so-called CLIL approach–the most effective language-learning approach known.
English in Nature was designed for people of all ages who love nature and want to use and improve their English skills.
I can't wait to meet you and discover more wonders of nature together while helping you to improve your English!
Want to know more about me?
Sign up here for a day of Coyote Camp!
Hier anmelden!
Probiere mal, einen Tag Kids-Camp aus!
Anmeldung ist erst nach Bestätigung und Zahlungseingang verbindlich
This page may contain affiliate links.