Living in Germany?
Feeling like you're missing out on a great opportunity?
Heading
Let's Meet Up!
Monday Evenings at 8 pm – just 10€ per person.
Live Sessions In & Near Wiesbaden
Meet for fun and improve your German skills with a few simple, interactive tasks and as much coaching as you want. Sign up now for the next session! SPACE IS LIMITED!
TO SIGN UP: Get on the list (by clicking the button below) and get updates on locations and other information, plus useful resources.
Monday Evenings at 8 pm
Want to experience more of Life in Germany and learn its culture(s) and language?
I can help you with that.
You're living in Germany, or you soon will be… and you'd like to get more out if it.
I get it. And I got you covered. I'm offering a couple of new German courses custom-made for Americans in Wiesbaden and surroundings. You'll learn the language and the culture of your host country, and be a huge step further in 90 days.
By the way, this page was inspired by and designed for the ladies in the WGJWTHF group. You know who you are! I thank you for the encouragement and such strong interest!
Welcome to your exclusive offer! You got the link to this page, which so far is not visible to anyone else, unless they have the link.
Course info:
I'm just getting the course outline ready and the LINK to all that info, plus meeting times will appear here!
Let's connect
Check back here as often as you like, but, if you've already sent me an email, then you'll be the first to know when the course sign-up begins! Don't forget to check your spam folder and add me to your email "whitelist", so that you don't miss a thing.
If you haven't yet sent me an email, but have texted my via fb messenger, then I'll send you the link as well, just as soon as the signup is ready. Because fb messenger isn't always realiable, I prefer to use email.
Hi, I'm Christine, and I want to help you learn German fast.
I'm a US-expat originally from Boston, have been living in Germany for 18 years, and teaching languages for just as long.
When it comes to learning German language and culture, I know the struggle! I was able to reach the C2 level in 10 years. But it wasn't always easy! I'd like to guide you through the tougher, early stages and help you get there faster!
Want to know more about me?
What are all the weird things Germans do?
For a look behind the scenes of German family life, you'll need to get in with some insiders. As you'll see, they don't think what they do is weird.
Here are just a few examples:
Food & Meals
What do Germans eat at home? While the food prices might shock you, what Germans do with food might be even more interesting.
Disposal of stuff
Not into waste? Neither are Germans. Think of trash sorting as brain fitness. At the Wertstoffhof, you'll find bins for ev.er.y.thing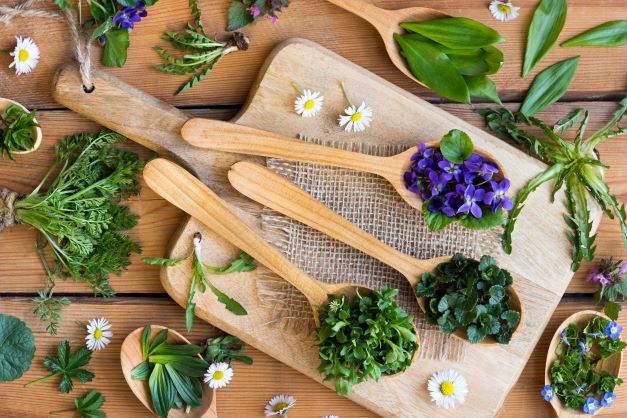 Natural HealthcarE
Ever been to an Apotheke with some minor ailment and been given a simple, natural, yet amazing remedy? It's common here.
Gemütlichkeit
Cosy and comfy. A top priority for very many Germans. They work hard and they play hard, but they also take their downtime very seriously!
This page may contain affiliate links.